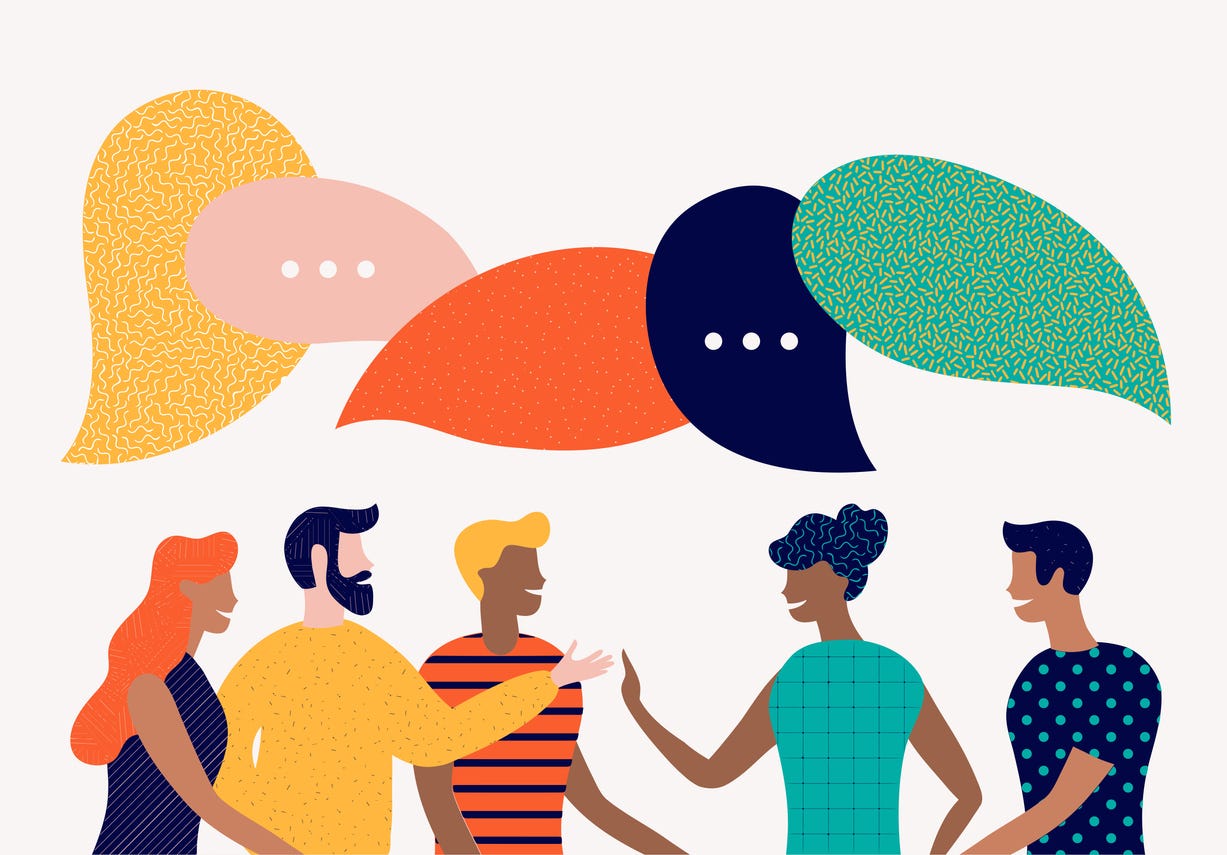 EC2U Engagement Stage
Working together across the EC2U Alliance for more purpose and impact
Why do we need an Engagement Stage?
The Engagement Stage is a notice board for joint EC2U events and initiatives that connect stakeholders from academia with citizens, partners from industries & city municipalities.
The Engagement Stage helps you to place and find opportunities to participate in initiatives & events across the EC2U Alliance.
The Engagement Stage aims to connect the three pillars of the knowledge square "Research - Education - Innovation" to the fourth one "Service-to-Society".
The Engagement Stage enables civic engagement & helps the EC2U Alliance to become a community of action.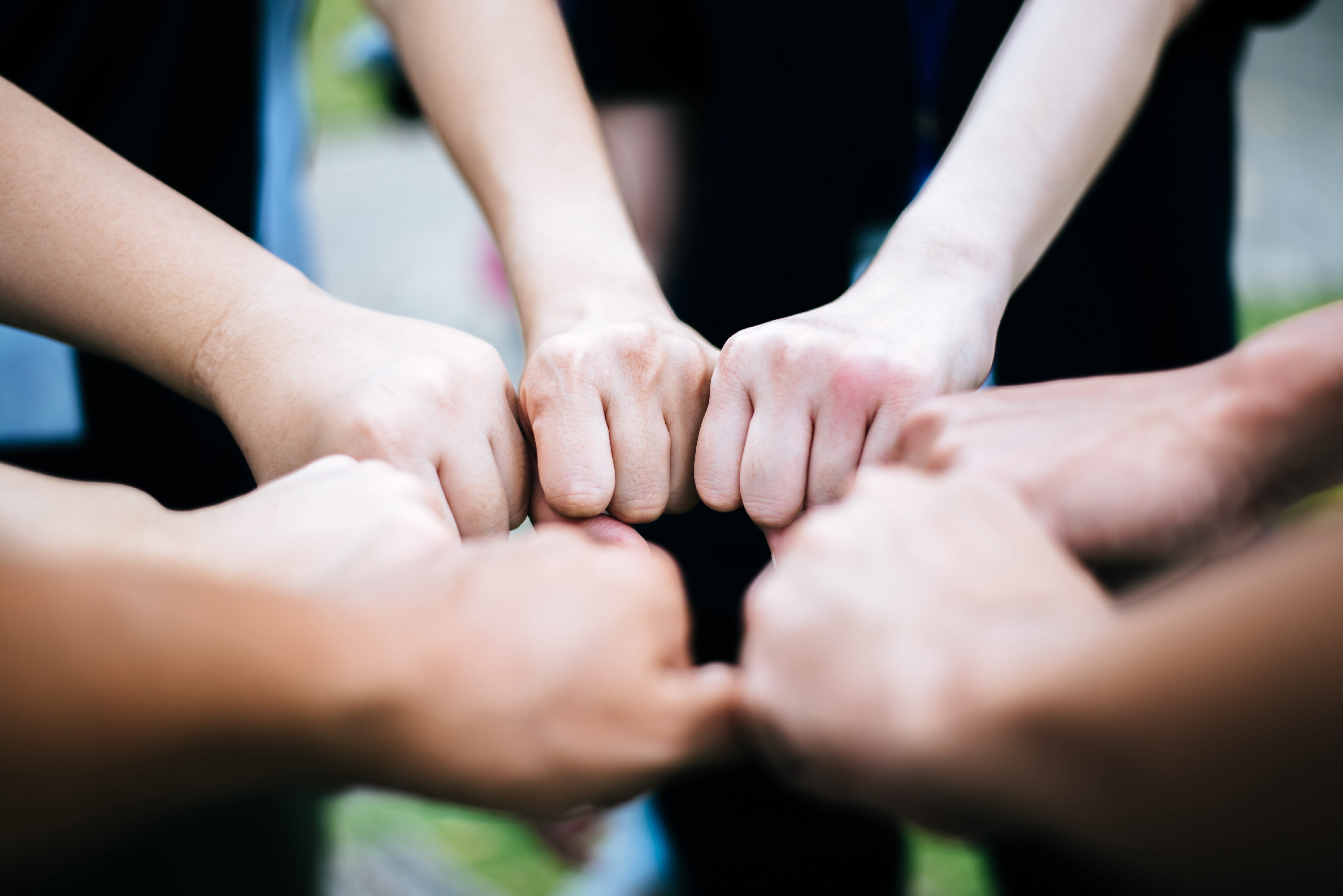 Building a community of action together


You have a citizen science, entrepreneurial or social project and you need more partners from our EC2U Alliance?
The European Campus of City-Universities (EC2U) is a multi-cultural and multi-lingual Alliance consisting of seven long-standing, education- and research-led, locally and globally engaged universities from four diverse regions of the European Union: the University of Coimbra (Portugal), Alexandru Ioan Cuza University of Iasi (Romania), the University of Jena (Germany), the University of Pavia (Italy), the University of Poitiers (France-Coordinator), the University of Salamanca (Spain) and the University of Turku (Finland).
EC2U is part of the European University Initiative.
The aim of this initiative is to bring together a new generation of creative Europeans able to cooperate across languages, borders and disciplines to address societal challenges and skills shortages faced in Europe. Learn more.