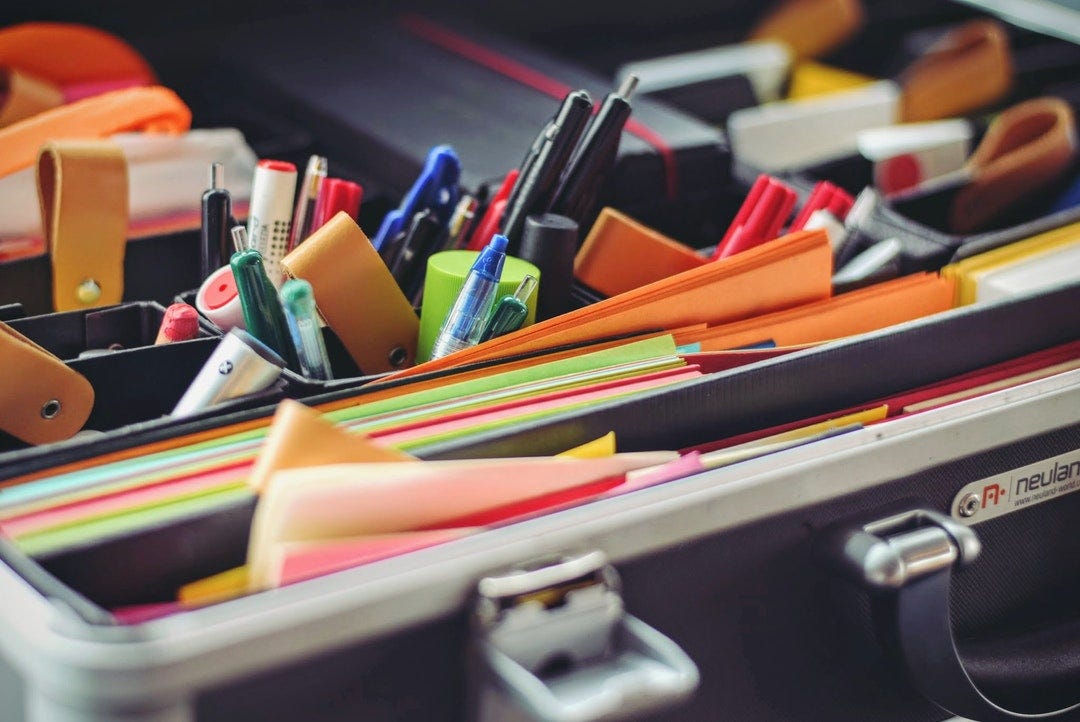 Intercultural Simulation Game for EC2U
Organize meetings for participants. Support intercultural communication and debriefing, virtual teaching, and international teamwork.


Estimated time scope: 3-5 hours/week during the 6 weeks of the game. Plus about 5 hours for coordination and 5 hours for content orientations beforehand. The time frame is summer 2022 or winter 2022/23. The concrete months and days are determined by yourselves, the team of mentors.


Learn more

Visit EC2U Entrepreneurial Academy Website

contact: [email protected]